Trusted Boat Hardware & Accessories
Established in 2006 in Gippsland, Victoria Boat Hardware has secured its place in the boat industry throughout this time by providing quality products throughout Australia in a reliable and cost effective manner. Throughtout this time we have seen a miriad of products come and go and our constant process of refining out product list to the best quality products. We have also grown considerably and now have a multi level warehouse facility which has dispatched over 1,000,000 products Australia wide.





We take the quality of our products and the customer experience as a top priority of the business. If there are any issues arising these are handled by phone or email by our support staff with the focus on resolving the issue in a fast and effecive manner for the customer. Nothing indicated this more than our 100% positive reviews selling on eBay. In 30,000 sales (on eBay) and in our many more sales through this web-site we have not had a customer unhappy with our service. This is why so many Australian Boat Owners trust the product selection at Boat Hardware.
Boat Hardware provides 24 hour Fast Shipping!! We ship items within 24 hours Monday to Thursday, all orders Friday to Sunday are shipped on Monday.
100% Positive Feedback gives customers the assurance that should any comlplications arise you can be sure Boat Hardware will rectify the issue by email or phone in a timely manner.
* Boat Hardware is a proudly Australian owned and operated business.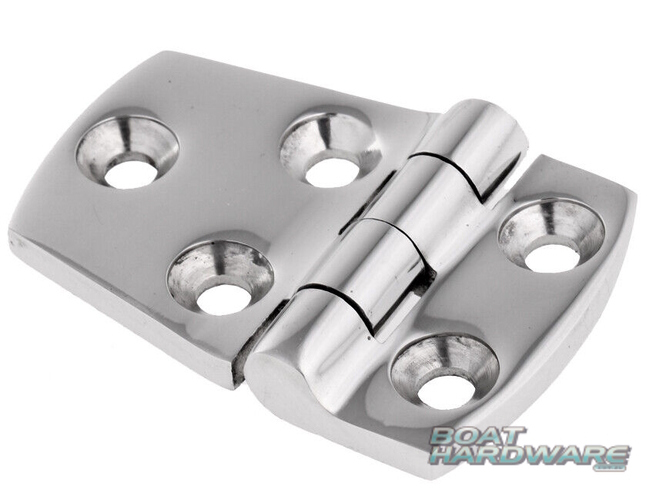 * Our team are highly experienced in all aspects of Boating
* We pride ourselves on aligning with superior and quality suppliers
* We have very competitive prices and are happy to discuss Bulk or Wholesale pricing
* We are open 7 days a week 24 hours a day (online)
Whether you own a Tinnie, Yacht, Powerboat, Sailboat or a Jet Ski, we have a huge range of products for you. Anchor winches, Anchors, Anchor Chain, Mooring Ropes, Life jackets, Safety equipment, lights, torches, Fenders, Boat & Engine Covers, Bait Boards, Rod Holders, Deck Hardware, Waterski gear, 12v Accessories, Marine Grade Stainless Steel Nuts and Bolts - all the Boat "stuff" you could imagine.
We sell high quality and affordable Boating products. We want to give you the opportunity to buy boating equipment at the lowest prices you will find!
Boat Hardware looks forward to an exciting future of servicing Australia's boating enthusiasts.
Check out some of our Reviews.