Boat Maintenance Guide
Ultimate Boat Maintenance Guide: Getting Your Boat Ready for Summer Fun

Discover essential tips for preparing your boat for summer adventures, from cleaning to safety gear and must-have accessories. Ensure a safe and enjoyable season on the water.
The warm breeze, the sparkling waters, and the promise of endless adventures – summer is the perfect time to take your boat out for a spin. But before you set sail, ensuring your boat is in top-notch condition is paramount. Welcome to Boat Hardware, your one-stop destination for high-quality boating accessories and hardware. In this ultimate boat maintenance guide, we'll walk you through the steps to prepare your boat for a spectacular summer season.
1. Cleaning Your Boat for Summer (click for Boat Cleaning Guide),
Start with a Clean Slate
Before you hit the water, it's crucial to give your boat a thorough cleaning. This includes the interior and exterior surfaces, the engine, and the deck. Boat Hardware offers top-quality cleaning equipment such as marine wax, fabric spray, cleaning liquids, and UV protectants like Vuplex.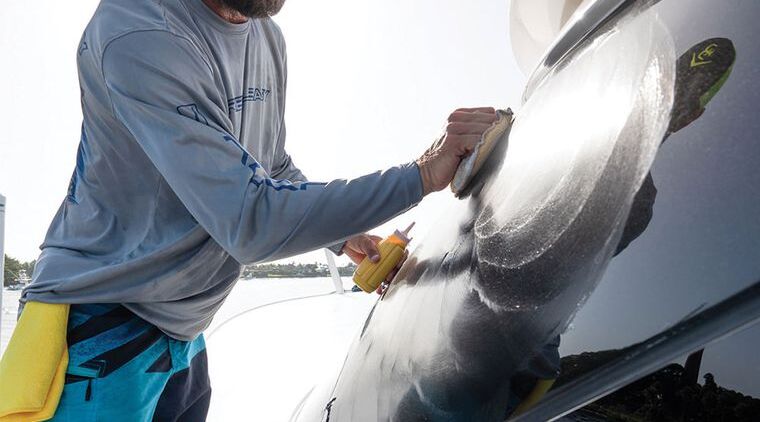 2. Checking Your Trailer Bearings for Safety
Safety on the Road Starts with Your Trailer
Ensure a safe journey to your favorite fishing spot by inspecting your trailer bearings. Faulty trailer bearings can lead to axle damage and wheel hub issues.
Quick Tip: Once you have launched your boat and secured it, while your trailer is empty check the tyre wheels for "play", this is the flexibility in the wheen when applying pressure, this will tell you if your bearings need adjusting or maintaining.
3. Ensuring Jockey Wheel Functionality
Don't Ignore Your Jockey Wheel
A malfunctioning jockey wheel can lead to frustration. Look for signs of wear, tear, and resistance when turning the wheel. Choose a durable jockey wheel like the Ark X0750 Series Jockey Wheel from Jarret for added convenience.
4. Greases/Oils for Your Trailer & Outboard
Keep Things Lubricated
Proper lubrication is essential for your trailer and boat outboard. Check and maintain your equipment with products like Valvoline Multi Purpose Grease and Valvoline 2 Stroke Outboard 1L Marine Oil for engine longevity.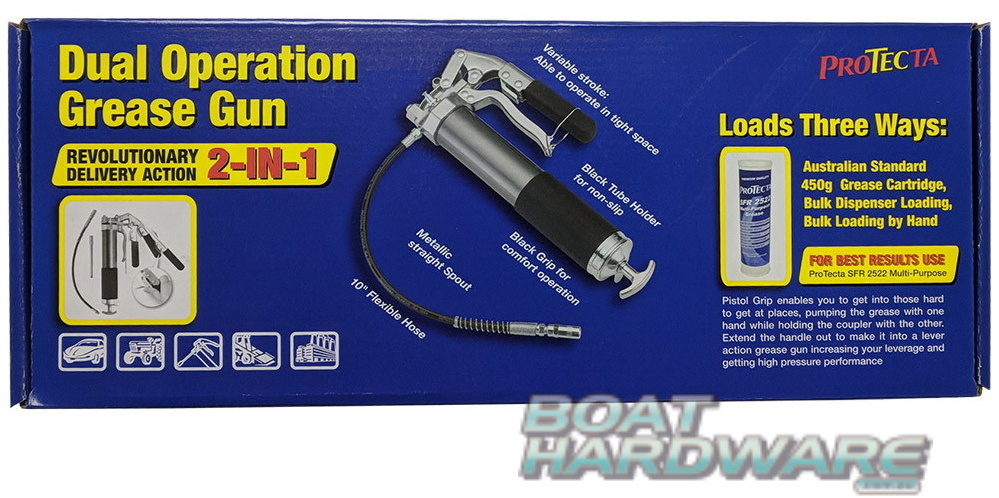 5. Refreshing Safety Gear
Stay Safe on the Water
Your safety gear deserves attention too. Inspect your Personal Flotation Devices (PFDs) and flares. Replace them with high-quality options.
Safety on the water is non-negotiable.
Fender and a Step Combined in One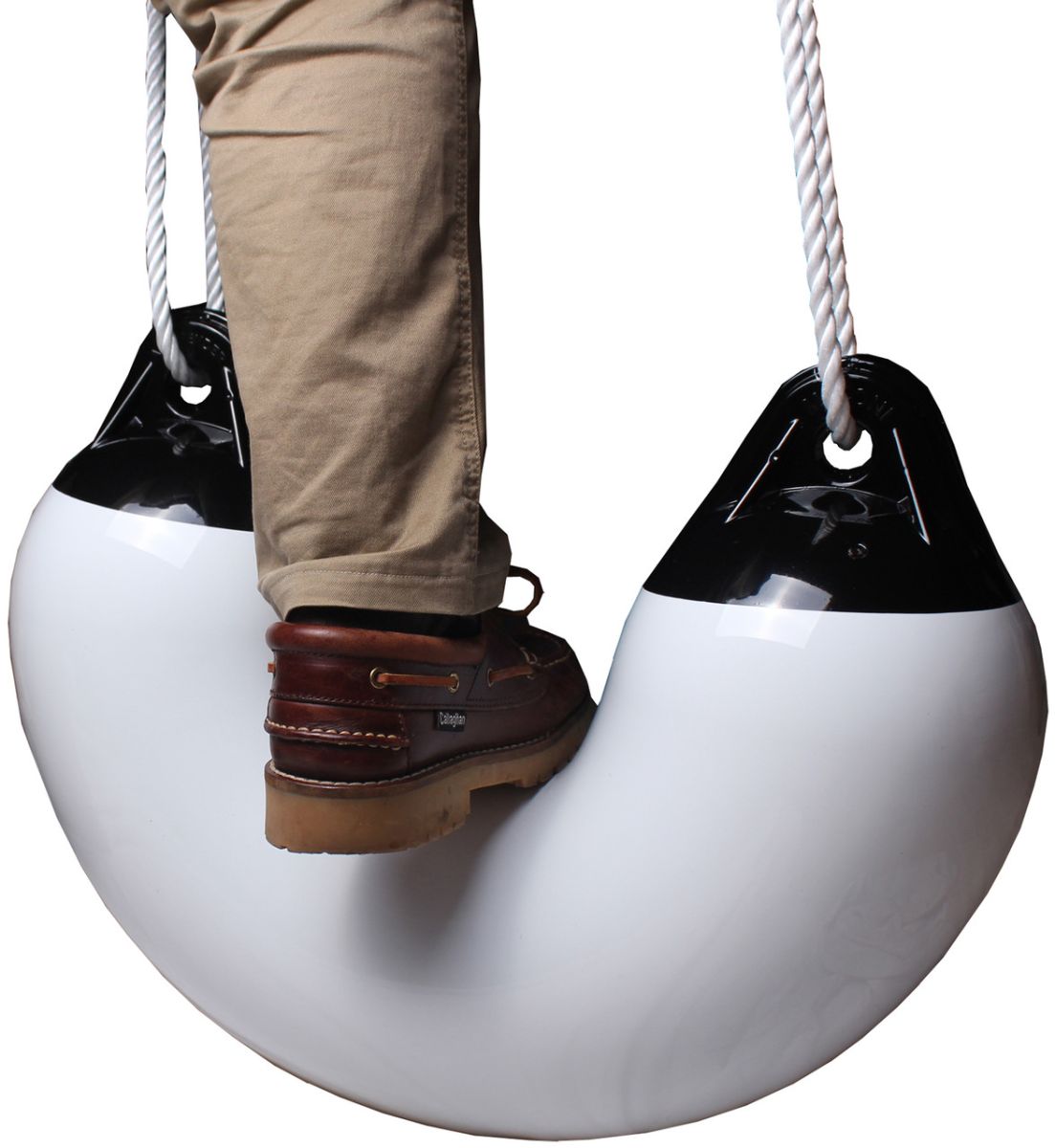 6. Must-Have Boat Accessories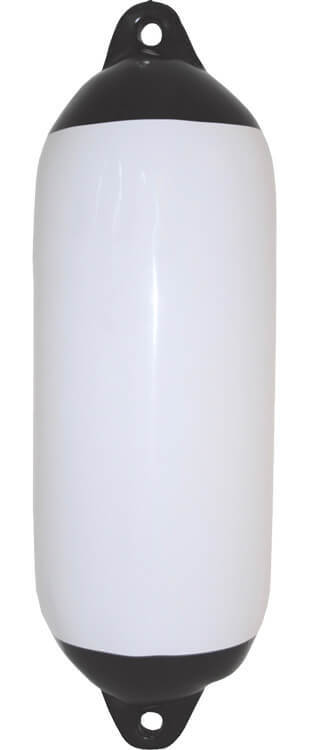 Enhance Your Boating Experience
To make the most of your boating adventures, consider essential accessories. Boat fenders by Fendress, dock lines, navigation equipment, boat anchors by Sarca, and first aid kits are indispensable. Don't forget quality fishing equipment by Hook Em for your angling pursuits.
7. Boat Storage Ideas
Organize Your Boat Space
Keep your boat tidy and efficient with practical storage solutions. Fishing Rod Holders are essential and versatile Bait Boards make the fishing experience a breeze. These accessories ensure you have ample space for your gear and bait.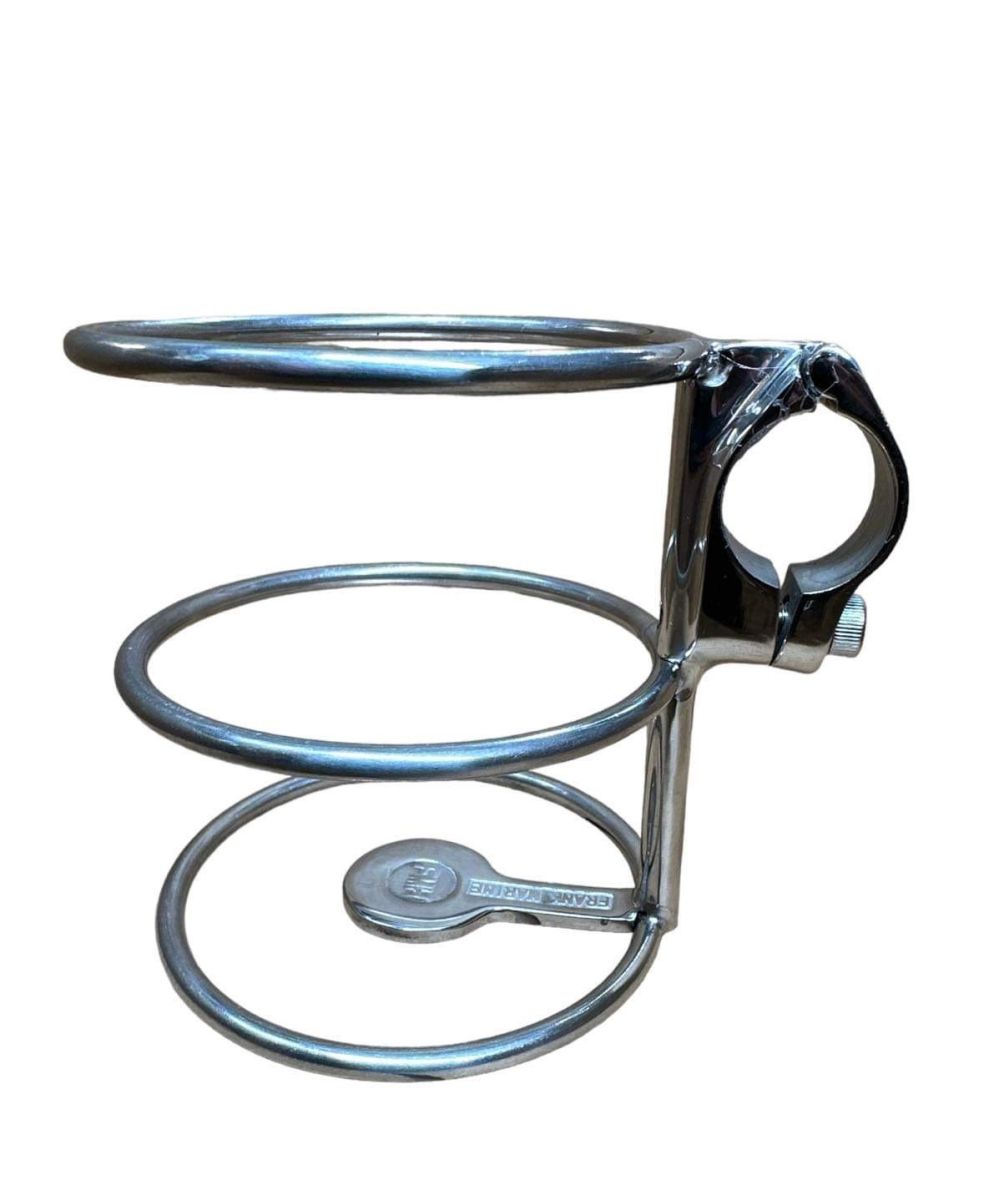 Conclusion
As you embark on your summer boating journeys, remember that preparation is the key to a safe and enjoyable experience. Boat Hardware is your trusted source for top-notch boating accessories and hardware. We invite you to explore our extensive range of products and get your boat ready for a fantastic summer season on the water. With the right equipment and maintenance, your boat will be your gateway to unforgettable adventures.