Captains Log
Extensive Boating Resources All in One Place
Welcome to our Captains Log, with over 20 years of experience within the Boating industry, let our expertise guide you on your journey to achieving a successful and relaxing Boating Experience. Whether you need the full low-down on the best and latest Boating Equipment including Anchor Winches, Anchors and Stainless Steel products or want to set up your boat for the upcoming season with cleaning tips and advice and the best products to make your Boating experience more enjoyable, we've got all the details and information you'll need here. Browse through our knowledge base and experience the joy of having a huge range of Boating resources in one place.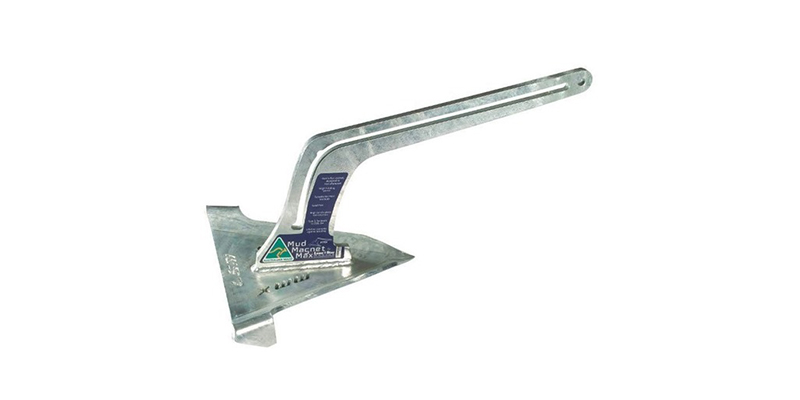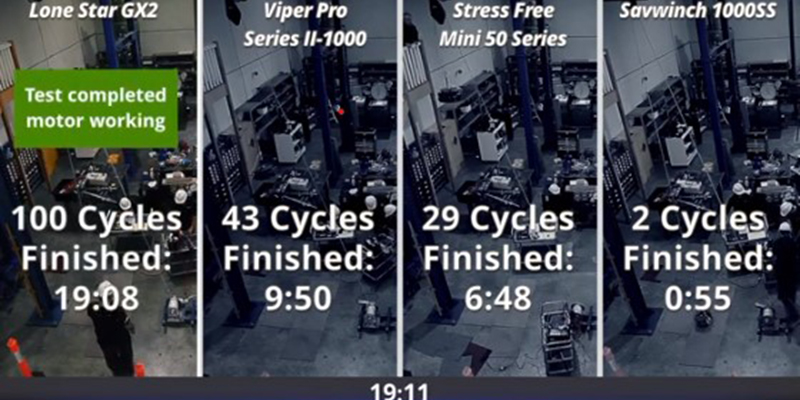 Anchor Winch Shootout
The unstoppable Champion emerges! Watch this thrilling video as four Anchor Winches go head-to-head in an epic torture test.